Ananya Panday's teasing act for BFF Shanaya Kapoor!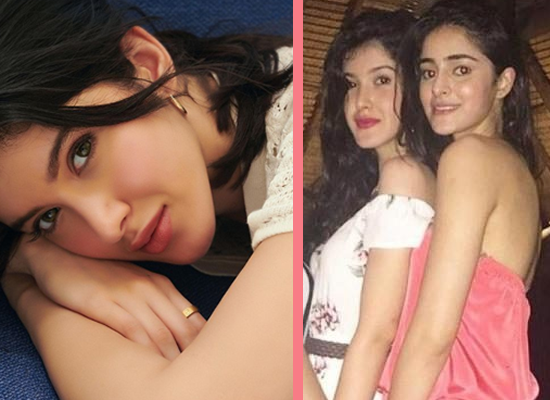 Well-known star kids Shanaya Kapoor and Ananya Panday are well-known BFF. Often, when Ananya shares a post, her best friend Shanaya turns cheerer for her and vice versa. However, at times, the two young starlets also tease each other in the comments.
Recently, Ananya teased Shanaya in the comments and it left netizens in splits. Shanaya posted a pic on her Instagram handle in which she is seen staring at the camera. She is seen dressed in a white top with perfect hair and makeup. Sharing the pic, Shanaya posted, "you caught me staring, but I caught you staring back." On this, Ananya could not resist commenting in her own comical way. She posted, "It's not polite to stare". Not just Ananya, even Khushi Kapoor wrote, "Obsessed."