Justin Bieber's sweet moments with wife Hailey Bieber in Artist of the Year award speech!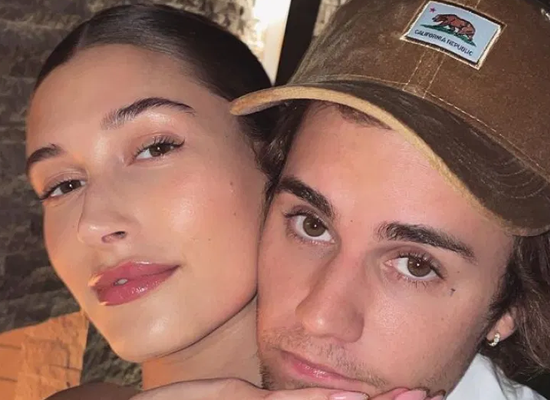 Hollywood celeb Justin Bieber took home one of the biggest honours of the evening at the MTV Video Music Awards 2021 as he bagged the Artist of the Year award.
Well-known singer Justin Bieber while accepting the top honour made sure to give a special mention of his wife Hailey Bieber as he revealed, "I look over here and I see my beautiful wife and I just want to say I love you so much."
Bieber bagged the Artist of the Year award after beating other A-list artists such as Ariana Grande, Doja Cat, Megan Thee Stallion, Olivia Rodrigo, and Taylor Swift who were also among the nominees. Furthermore, Justin fondly spoke about his "beautiful wife" who was seen cheering for him from the audience. Hailey was captured clapping as she happily celebrated Bieber's big win.